Independent Coffee.
Curated Discovery.

Holiday Hours:
Christmas Eve: normal hours
Christmas: closed
New years Eve: normal hours
New years day: closed
Easter: closed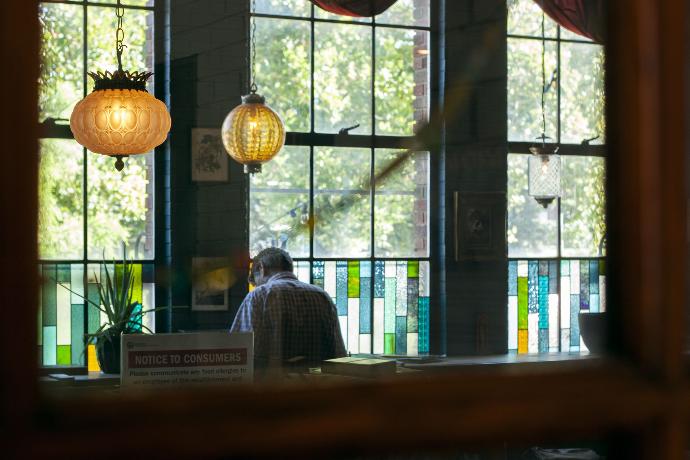 Welcome
Built inside Alton's historic Milton Schoolhouse- Maeva's is constructed to embody the exciting collision of culture during the Age of Exploration.
We roast our own coffee in house so you get the freshest specialty coffee available in Alton.
Our constantly changing assortment of baked goods are sourced from our incubator kitchen, located just below Maeva's inside The Milton Schoolhouse.
Don't see it on the menu? Ask. We enjoy a good challenge.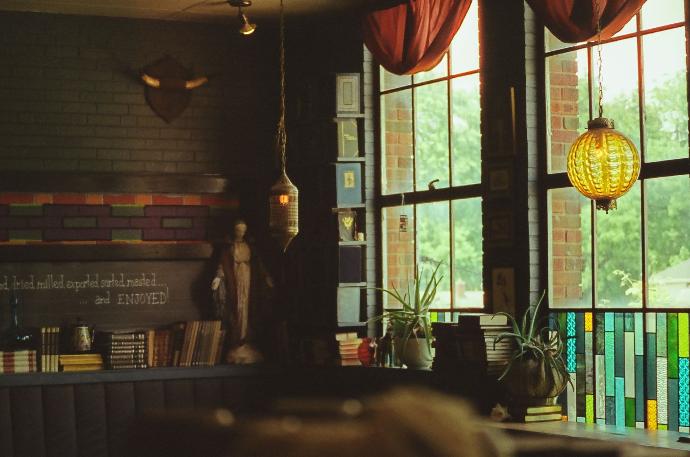 Our Mission
To create an inspiring environment for the folks who make the world turn- so they can do what they do.
We strive to deliver a unique and memorable experience in all aspects of coffee service.

An address must be specified for a map to be embedded
Independent coffee. Curated discovery.